3 Star R40+ Plastic Ball

New 2020 Release

ITTF

approved

With high precision, a constant bounce and reliable trajectory, the new Butterfly Three Star R40+ Ball, now in its third generation of constant improvement, fulfills any expectation a player might ask of his or her equipment.

Manufactured under strict quality control, this ball achieves high uniformity, stable rotation, speed and balance.

High Quality Product

Made In China

Content

6 pieces in 2 boxes of Butterfly Three-Star R40+ Ball (40mm)

Colour

: White
What People Are Saying...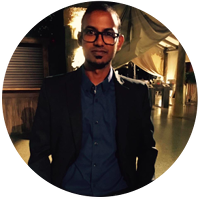 These guys are freaking awesome. I requested for an urgent delivery as I badly needed the gear on a specific day and they went all out to make it happen. Have bought from them before and their service has never been a disappointment! Thanks a bunch! :) keep up the good work."
Manish
,