Showing 1 to 2 of 2 (1 Pages)
What People Are Saying...
Apacs Badminton S...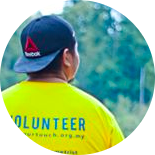 I purchase APACS Shoes from Badminton Bay. The service and staff there really good and they know what there were doing. For those who were looking to buy anything from Badminton Bay I really recommended. 10/10"
Farhan Slyrex
,