VERYCOOL Face Mask: Reusable mask with cooling technology
Highlights
Sweat absorbent with quick-dry Teflon mesh

Odorless from antibacterial treatment

One-size fits most with an adjustable nose pad and earpiece
This product is intended for general consumer use and does not replace medical-grade personal protective gear. in circumstances where medical-grade protective gear is recommended, please consult with a healthcare professional.
Technology: Very Cool Technology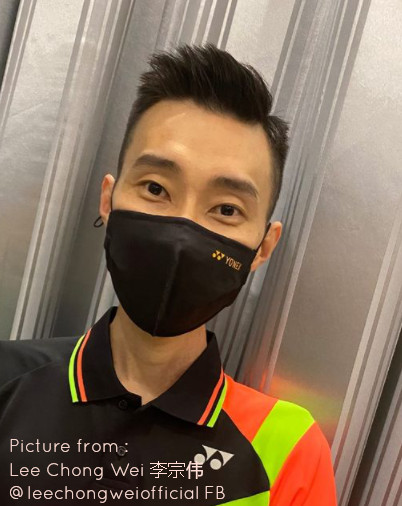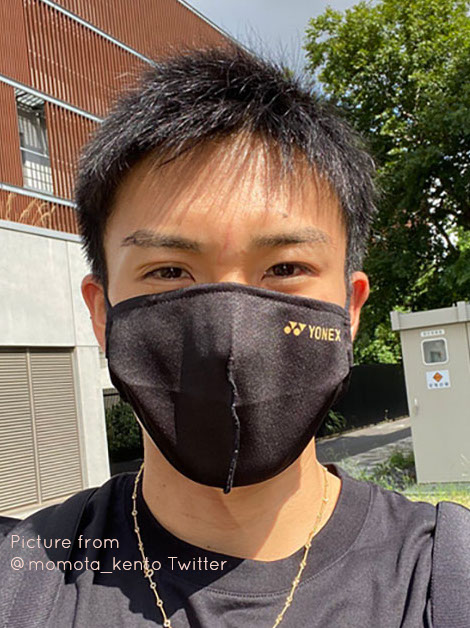 Material:
[Outer Fabric] 90% Polyester, 10% Polyurethane

[Lining] 85% Rayon, 10% Cotton, 5% Recycled Fiber (Cellulose)

[String] Nylon, Polyurethane

[Stopper] Polyvinyl Chloride

[Nose Wire] Polyethylene
What People Are Saying...

YESSS, INDEED, I enjoyed the product I bought from you! The racket worked excellent for 2 years, after that I hit the ground very hard and it broke. I definitely will come back and buy another one at your store, unfortunately I earn very little money at the moment; (I live in Romania, eastern Europe) and I need to save the money for this project, but I sure will come back! I liked your service as well, you hoped me last time too to buy a very good racket at a reasonable price. So, Im a fan
...READ MORE...»

Bulcsu
, Romania