Brand:
Apacs
Product Code:
SP608F III Black Blue
Availability:
NO STOCK
Apacs Cushion Power SP-608F III Black Blue Badminton Shoes With Improved Cushioning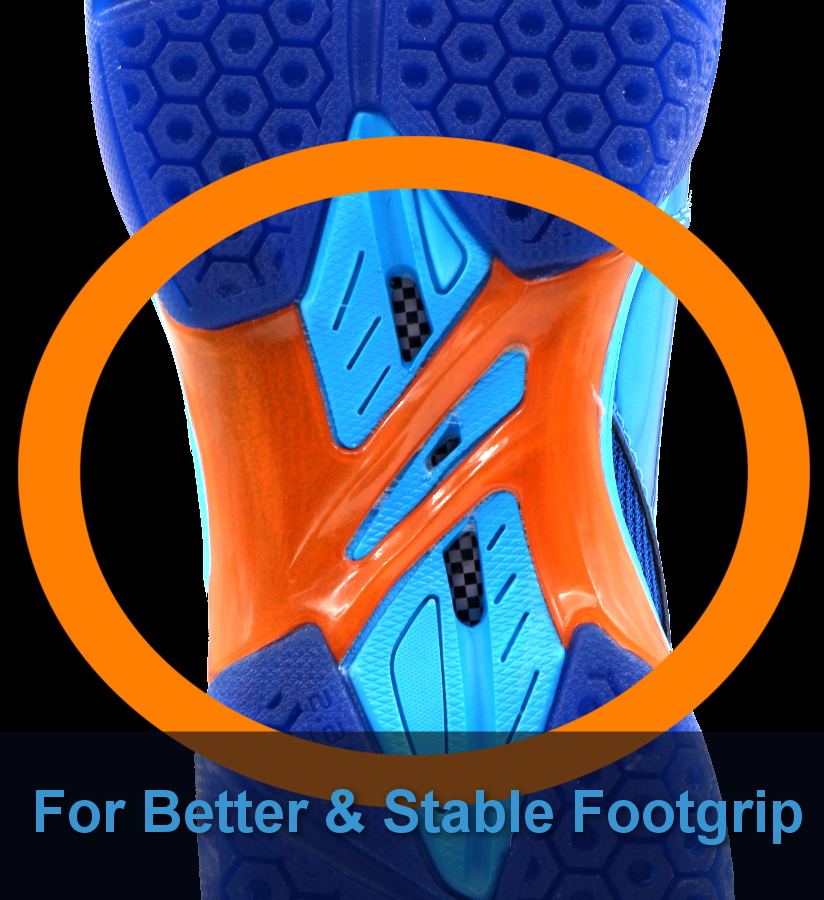 Special Features:
Built with thermoplastic at mid section of outsole to better support and provide stable footgrip during quick movements.

Enhanced lighter Cushion Power yet stronger material to allow better shock absorption and repulsion.

Microfibre Top-Cap provides comfort and durability.

Insole: Anti-Slip high density insole with cushioning.

Non-Marking Transparent Outsole

Improved Mid-Sole: For rebound rate and shock absorbency to prevent foot injuries.

Duo-Outsole: Hardness formulated to increase surface grip flexibility with improved traction.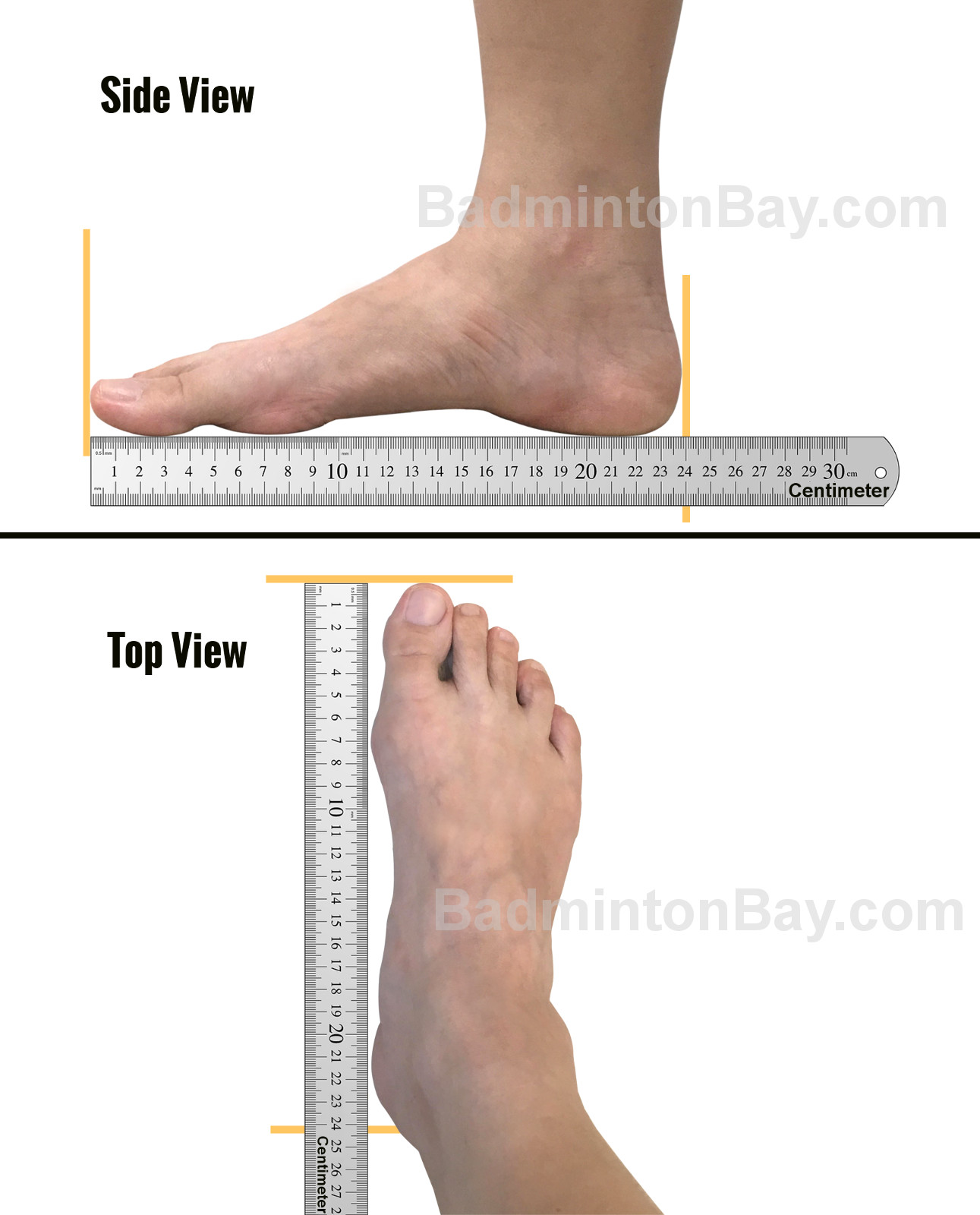 Note : Measure your barefoot using a ruler as shown above. The length from frontmost of your big toe to the back of heel in centimeter is your actual foot measurement.
Use this number to check against the maximum foot length in the table below.
Example : Based on the table, if the length measured in 25cm, you'll probably need to go for size UK7 (for tight fitting) or a size bigger (to have allowance for thick socks).
Size Guide:
Euro Men Sizes
UK Men Sizes
Maximum Foot Length
in CM

39

UK 5

24.0 cm

40

UK 6

24.5 cm

41

UK 7

25.0 cm

42

UK 8

25.5 cm

43

UK 9

26.0 cm

44

UK 10

26.7 cm

45

UK 11

27.5 cm

46

UK 12

28 cm
What People Are Saying...
Apacs Tantrum 200II

I have purchased more than 8 rackets and other items such as grommets from Badminton Bay since 2006. Their service is very phenomenal. I have received a lot of free gifts with my purchased such as socks and small towel. Their badminton socks was in the best quality, thick and very comfortable and durable. I will buy from them in the future. Thank you Badminton Bay for excellence service."

Augustine Andrew
, Sarawak, Malaysia