5-Days

FREE SHIPPING
when you spend USD 120 and above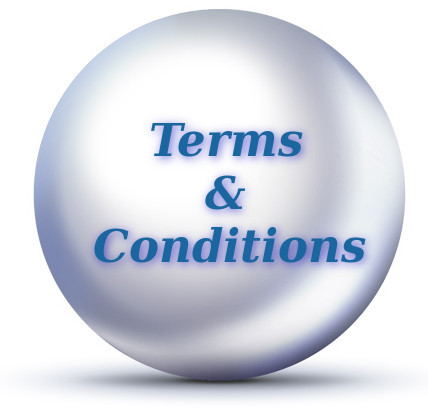 Only for orders to be shipped to U.S., Canada, Australia, Austria, Belgium, Denmark, Finland, France, Germany, Hungary, Ireland, Italy, Malaysia, Netherlands, Norway, Poland, Portugal, Sri Lanka, Sweden, Switzerland, United Kingdom, Hong Kong, Japan, Singapore & South Korea.
If your shipping location is outside Fedex direct delivery area, we will contact you to offer alternative shipping method to you.
Promotion runs from 6th - 10th March 2015
Promotion is only valid for purchases on www.badmintonbay.com
Free shipping applies to orders USD 120 and above in a single transaction.