"Being defeated is often a temporary condition. Giving up is what makes it permanent."
Marilyn vos Savant
This is a month to remember the badminton teams that have triumped, gloried and graced in this historical sports event.
What's got into our stock lately?
Apacs Nano 900 Power WHITE - This is a long awaited comeback racket. It used to be one of the top selling rackets 7 years ago. We bring it back due to long list of requests and demands.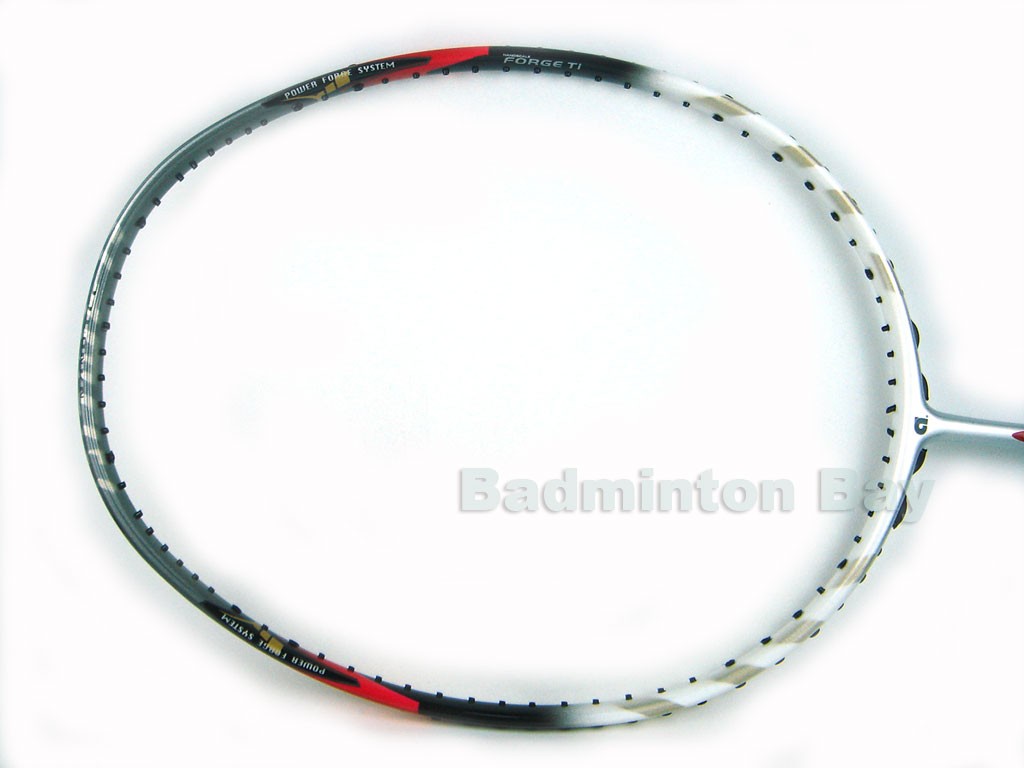 Apacs Nano 9900 - Best-selling racket ever, our clients buy it not because of its design but its playability.

Flex Power Nano Tec Z Speed and Flex Power Saber Blade - Our TOP selling Flex Power rackets are back, selling fast!
Enjoy 10% discount storewide
Up to 50% off all racket bags!
Discount applied automatically during checkout.
Promotion DOES NOT apply to all Sales and Deals items.
Promotion ends

31st May 2016
Promotion is only valid for purchases on www.badmintonbay.com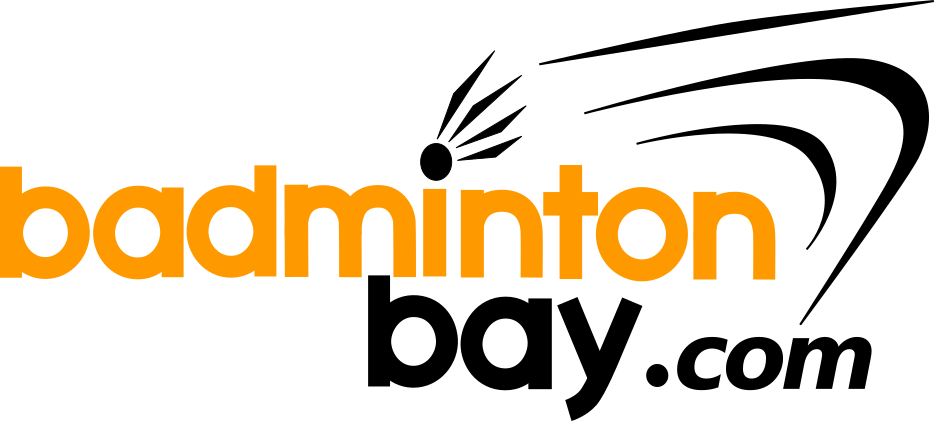 Bringing Badminton to the World